If you are unfamiliar with the term 'Ikea Hack' then Google it!

This is my take on a much tried project.

You will need:
Scissors, double sided sticky tape, a Grono lamp from Ikea, some pretty handmade paper.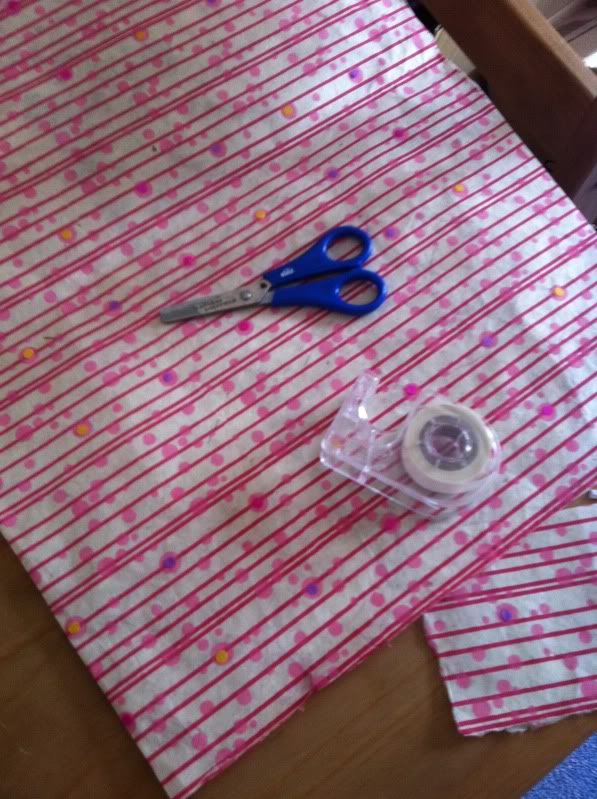 A Grono will cost you £4.49 from Ikea and my paper was from a Paperchase outlet near me for £1.50. The sky's the limit with this stuff though, there are so many beautiful papers out there!



We've got a few of these lamps. They are cheap and cheerful and, as I'm finding out, easy to customise!
This one is in my bedroom and it's not the one I customised, but I took this as a before photo as I forgot to do that unitl I'd started on my project. Ooops.

OK, I basically put two strips of sticky tape around the top and bottom of my lamps and then wrapped it with the paper which I had cut to size.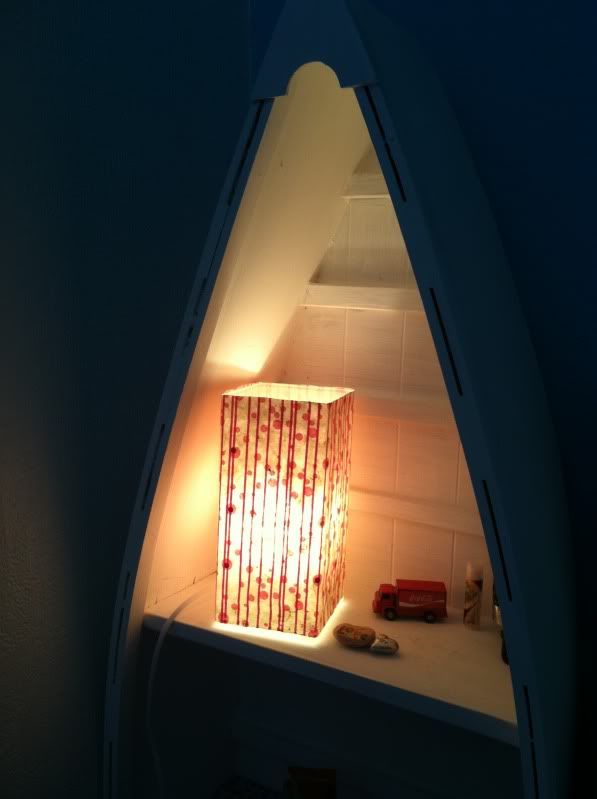 Ta-da!
This is my lovely boat which is next to my bed (£8 on a carboot, then painted white) which now looks beautifully cosy.