By now you will used to my random updates about odd things I am suddenly obsessed with.

The latest one is Bento.


For the uninitiated (and I think there will be a few of you as this doesn't seem to have taken off here) Bento is a kind of Japanese lunchbox. Kawaii bento is food that is elaborately prepared for children to look like little characters. These boxes can be bought as a convenience food but are more commonly loving prepared at home and then taken to school.




The idea is that the lunchbox should be packed full so things don't tumble around as the child walks to school.




Subsequently Beck and I have ordered Bento boxes (special tiered lunchboxes, that then go into a bag) from ebay along with rice moulds, soy bottles and little ketchup pots and one day a week is going to be Bento day where we make each other a lunchbox.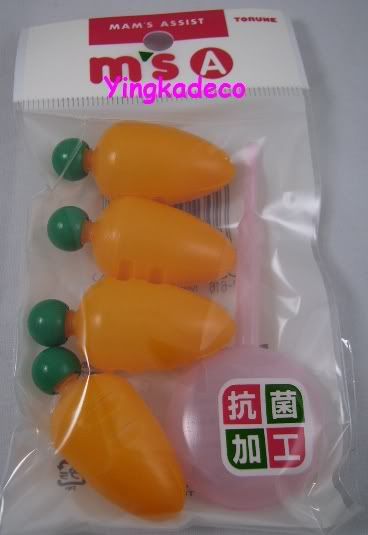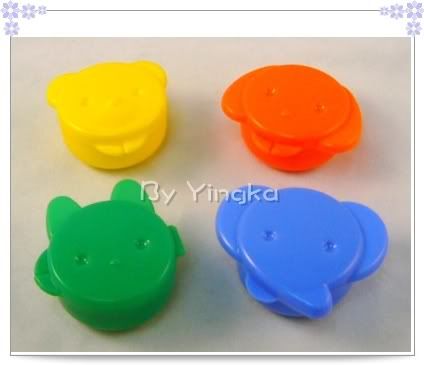 Cool huh?