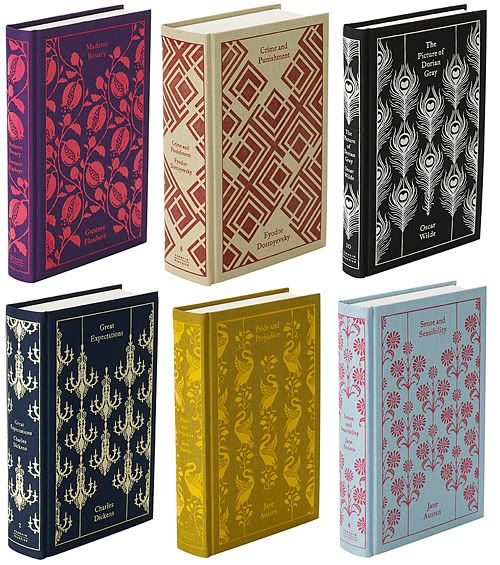 I have been in love with these cover redesigns for ever.
The cloth bound editions are just so sexy! I bought Beck the Alice in Wonderland for Christmas. I want them all!
Coralie Bickfrod Smith has also done a new series for Penguin - Great Food. Once again it looks amazing...